WE WILL BE REOPENING OUR CHURCH FACILITY FOR WEDDING RESEVATIONS THIS SPRING. FURTHER INFO COMING SOON.
Hopefully, in the near future, you may reserve your wedding date at Fontana Community Church by submitting the form usually found at the bottom of this page. Cabin or lodge reservations for your entire wedding party, as well as banquet rooms and catering, can be made by contacting Fontana Village Resort at their website: https://www.fontanavillage.com/groups/?gclid=EAIaIQobChMIyankkOy-4wIVx_7jBx2IaAyMEAAYASAEEgKe5_D_BwE

Minister Gloria Hardy will be available for counseling a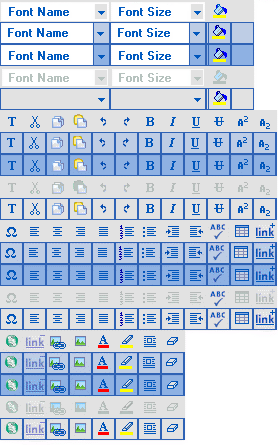 nd performing marriage ceremonies or reaffirmations. You may also bring your own clergy, subject to our special request. Ceremonies have been performed in our sanctuary, His Garden Of Grace, the Fontana Resort Lodge, along the Fontana Lake shore, at Fontana Dam, along Cheoah Lake, Maple Springs Observation Point, and the Fontana Resort Firepit.

Interior Pictures and Info and Suggestions for Ceremonies provide additional info. Click on the links below for our church reservation calendar, guidelines concerning the use of our facility and our clergy, and North Carolina Marriage License information. PLEASE! No smoking or alcohol on church premises.
__________________________________________
__________________________________________________________________________